Divert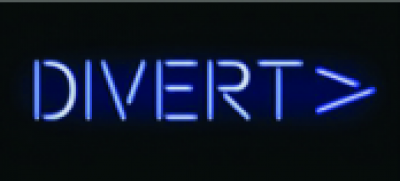 Created by The Metropolitan Police Service in 2015 DIVERT addresses a gap in statutory provision for young adults in police custody. Recognising the specific needs of young adults who are arrested, this unique programme aims to divert 18-25 year olds into employment, development and education opportunities.
DIVERT's objectives are:
to prevent re-offending, thereby reducing violence, crime levels and victims of crime
to help mitigate social factors, which can drive vulnerable young adults into police custody, such as mental health issues, drugs, gangs etc.