The Academy@Kent Opera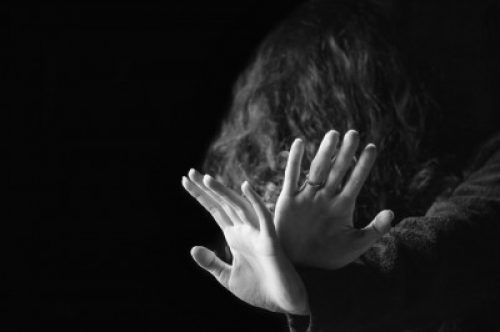 The Academy@Kent Opera constitutes a direct connection between activities run by Kent Opera and the Robert Sideway Project inside and outside prison walls respectively, drawing on the positive impact of arts-related workshops to encourage personal growth and increased self-confidence.
Rory Stewart (former) Prisons' Minister states 'prisoners need a change in attitude while inside prison, they don't need a cliff edge experience upon release'. The Academy harnesses the power of continuity in the work of these organisations, creating connected programmes that support offenders in the lead-up to their release and after it, by directing them to arts programmes outside prison that can continue their self-exploration and rehabilitation as they settle in society. By explicitly drawing these organisations into contact, The Academy will create programmes of creative study deliberately designed to complement one another, as well as regular assessment and monitoring of progress, commitment and achievement across the activities.
The Academy @ Kent Opera works to draw on the unifying principles of both Kent Opera and the Robert Sideway Project, and as Kent Opera begins to work with individuals scheduled for release, the potential positive capacity for the organisations to work together afresh is clear. HMPS residents who work with Kent Opera will be positively integrated into activities with the Robert Sideway Trust through the official connection of their projects in The Academy. The crucial importance of continuity in the lives of offenders as they become ex-offenders is key to the mission of both Kent Opera and the Robert Sideway Project; KO encourage commitment to a full programme in order to reach the fullest sense of personal achievement and contribution to a goal, whilst the RSP distribute certificates of continued attendance and work towards final performances of the work their groups create. It is vital that this thread of continuity is strengthened across the prison wall, and as KO commence their new project at HMPS, a strong network to forward them onto would allow for the monitoring of individuals and harnessing their continued capacity to develop skills, self-awareness and personal growth, as well as employment or further education after their release.
The Academy officialises the importance of regularity in providing continual creative experiences for ex-offenders, by creating a space in which their self-exploration is designed from the outset to continue. Additionally, as they re-settle in new communities, The Academy allows them to build strong community relationships and access individuals from numerous backgrounds and institutions, creating more harmonious communities and facilitating a wide range of activities extending to family workshops and contact. By directing recently released Kent Opera participants to The Academy, their rehabilitation and reintegration will continue to be aided and monitored, and the felt benefits of exploring emotions through music during their sentence can be continued upon their release.