Lives Not Knives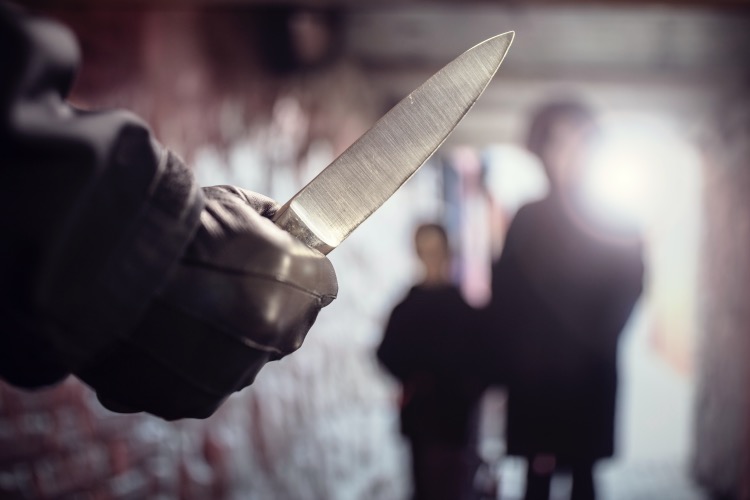 Knife Crime is the concern of the moment – with 50% committed by children and teenagers in London. So, our 2022 initiative is to fight "Weapons with Words" by holding a series of Knife-Related Restorative Workshops with young people in the capital.
Our objective is twofold:
By engaging face to face with those who are perpetrators, or at risk of becoming involved in knife crime, we can help them find a positive way forward.
From these workshops we will compile a series of Kent Opera-style performative narratives to be delivered via 'Talking Head' videos that will educate others on the dangers of carrying a weapon.
Stay tuned to the Kent Opera website and we shall share details of our progress following our trailer below from actor Chris Barrett launching the campaign and David reflecting on the first workshops: