Participate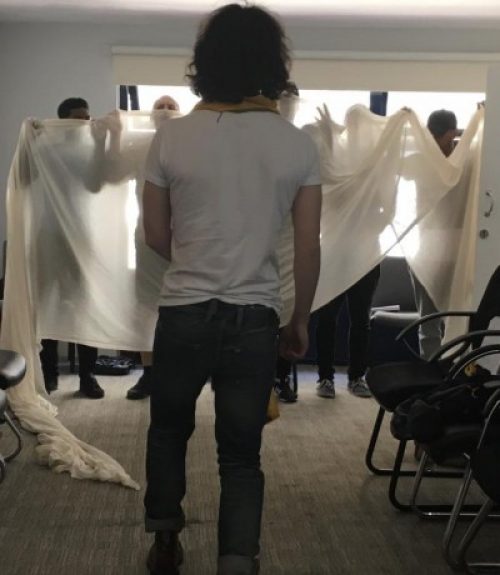 We welcome volunteers in any capacity to help with our work and productions.
We also invite anyone from the theatrical world to get involved whatever your area - costume design, playwriting, directing or acting - there is a role for everyone.
Donating your time and expertise is a wonderful way of being a part of something great.