Liberty Choir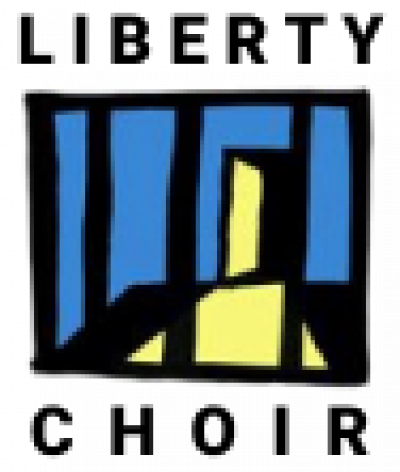 Liberty Choir delivers interactive music programmes into prisons and promotes resettlement opportunities in discussion with partner charities such as Trailblazers, Bounce Back, St Giles Trust, Kent Opera and Prison Choir Project Opera. An overarching aim of their work is the promotion of community outreach with disadvantaged groups such as prisoners and psychiatric patients. This has included charity concerts and singing projects in care homes and psychiatric hospitals.
Performing in prisons was a natural extension of their philosophy of promoting 'community out-reach through song'. In 2007 they took the choir into HMP Lewes taking in up to 20 volunteers from secular community choirs in South and West London, Brighton and Hastings.
Since launching on April 1st, 2014, they have been delivering weekly two-hour sessions in Trinity Wing in HMP Wandsworth. Their commitment a consistent routine of weekly sessions has helped to embed the choir within the culture of the prison.
They launched in HMP High Down in Autumn 2017 and HMP Downview – their first female prison in Spring 2018. They received seed funding from the Arts Council and due to the success of the choirs, both prisons managed to financially support the programme which has continued weekly through alternative funding streams. They have recently been invited into HMP Lewes, Ford, Brixton and Thamesmead and are in talks to expand into at least two of these prisons in 2019.
This is a testament to the success and popularity of the programme and the high esteem with which it is regarded amongst prison officials. Around 20 prisoners attend the weekly choir sessions and based on their experiences at least sixty per cent of the singers become regulars.