The Robert Sideway Project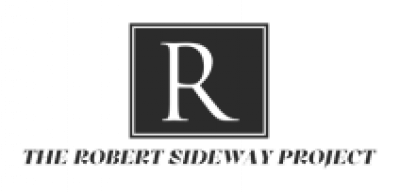 The Robert Sideway Project works with young and ex-offenders using theatre and music to provide a place explores the redemptive power of theatre. Established in 2018 The Robert Sideway Project works towards rehabilitation and resettlement with ex-prisoners and young people at risk of offending through theatre and related activities whilst placing the wider issues surrounding criminal justice in the public arena.
Their work is founded on the belief that theatre can be transformative and challenges perceptions of both prisoners and society, building a more positive future. They are committed to artistic excellence, believing it to be an integral part of achieving this purpose.