Gail Stephens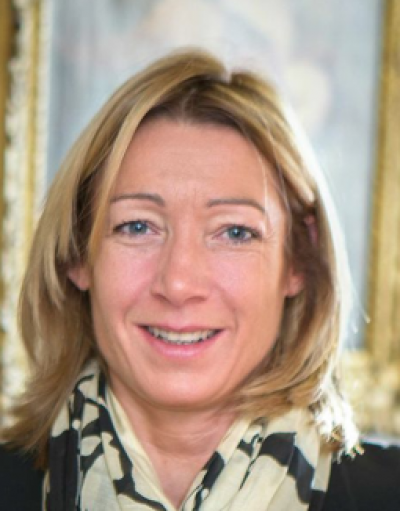 Marketing and Publicity
Following a career working in full service marketing agencies in London, Gail became involved in marketing for the Third Sector in 2011.
Working with Bounce Back from its creation Gail has additionally gained has 10 years of experience and knowledge of the criminal justice system and offender rehabilitation.
She particularly enjoys seeing people flourish and the impact of believing in people and giving them a second chance.
For press and PR email info@kentopera.org