Simon King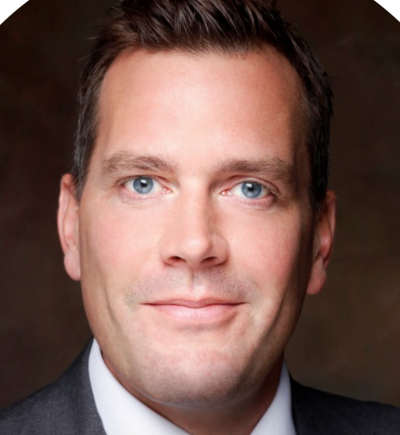 Trustee - Hon. Treasurer
Simon has 20 years experience in investment management industry working in sales and business development.
He currently works for a Swiss based asset manager, Bellevue, marketing their global healthcare funds to clients globally.
Simon has done voluntary work in charities since he was teenager and over the last decade has focused his time on youth rehabilitation projects.