COVID-19 Statement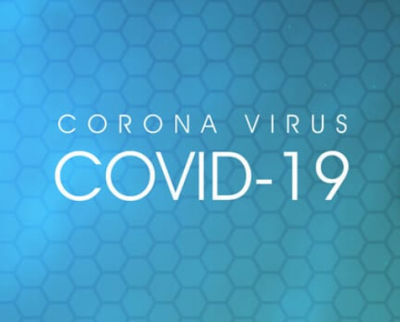 COVID-19 has seriously hampered Kent Opera's traditionally performance-based activities since the spring of 2020. For several years we have been working in prisons and with recently released offenders in Kent and London, but Coronavirus has shut down all access to prisons and has made live staging impossible.
We have therefore adapted to virtual education with our 'Lockdown to Lockdown' project, seeking to chart the parallels between prison and pandemic confinement. But it is clear that we must develop creatively beyond our theatrical ventures for the duration of Social Distancing – and probably beyond.
So we have taken a fresh look at our existing objectives to re-shape them for future outreach, starting with a sequence of 'Talking Heads' monologues that will appear on e-learning platforms. Actors, victims and — also perpetrators — will present first-hand testimony as to how the Pandemic has exacerbated painful issues like violence and coercive control in the enforced confinement of domestic settings.
Watch this space!
Kent Opera Trustees - September 2021